Welcome
Enjoy the way you were meant to feel through professional Massage, Bodywork, and Healing Touch Energy Therapy...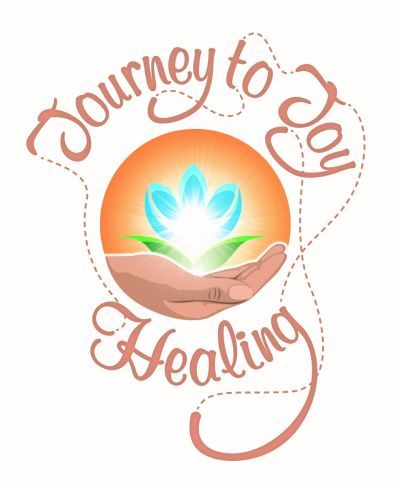 Have you ever felt off in your day to day life? Is there a feeling of disconnect that you can't seem to describe? Journey to Joy Healing is here to help. Through compassionate facilitation and shared intention, you can become more grounded, centered, and holistically connected. You can deepen your journey to your best you!
Choose from the multiple bodywork modalities offered by Journey to Joy Healing or describe your goals and a custom blended session will be created for you at no extra charge.